Directions to F
lorida

S

outhern

C

ollege
We Can't Wait to Meet You!
The Florida Southern College Welcome Center is located on the corner of Lake Hollingsworth Drive and Callahan Court.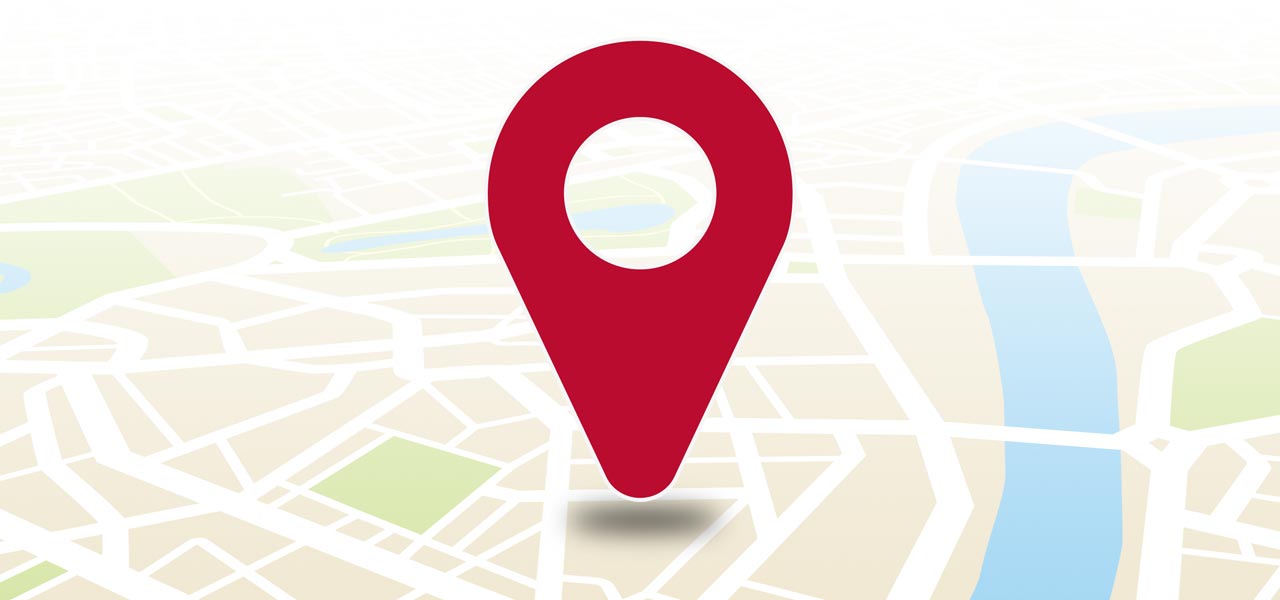 Local Accommodations
Be sure to check out these select local accommodations while staying in Lakeland.
"100 Best Places to Live in the USA," Lakeland, FL has it all.
–U.S. News & World Report
The best college towns appeal to students for offering a range of social activities, but students also choose Lakeland for its creative energy, stable economy, strong job market, and high quality of life.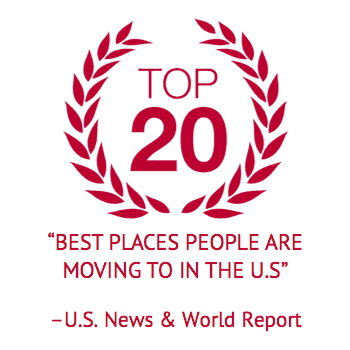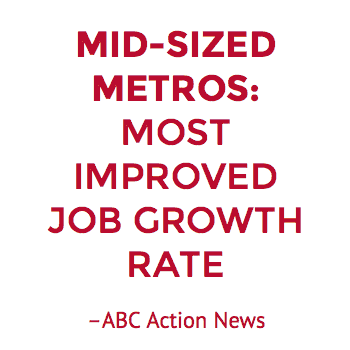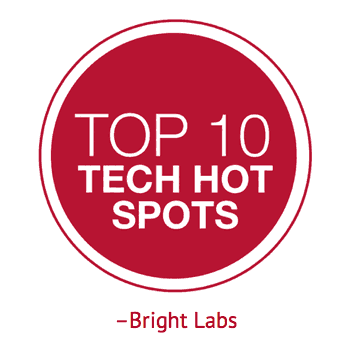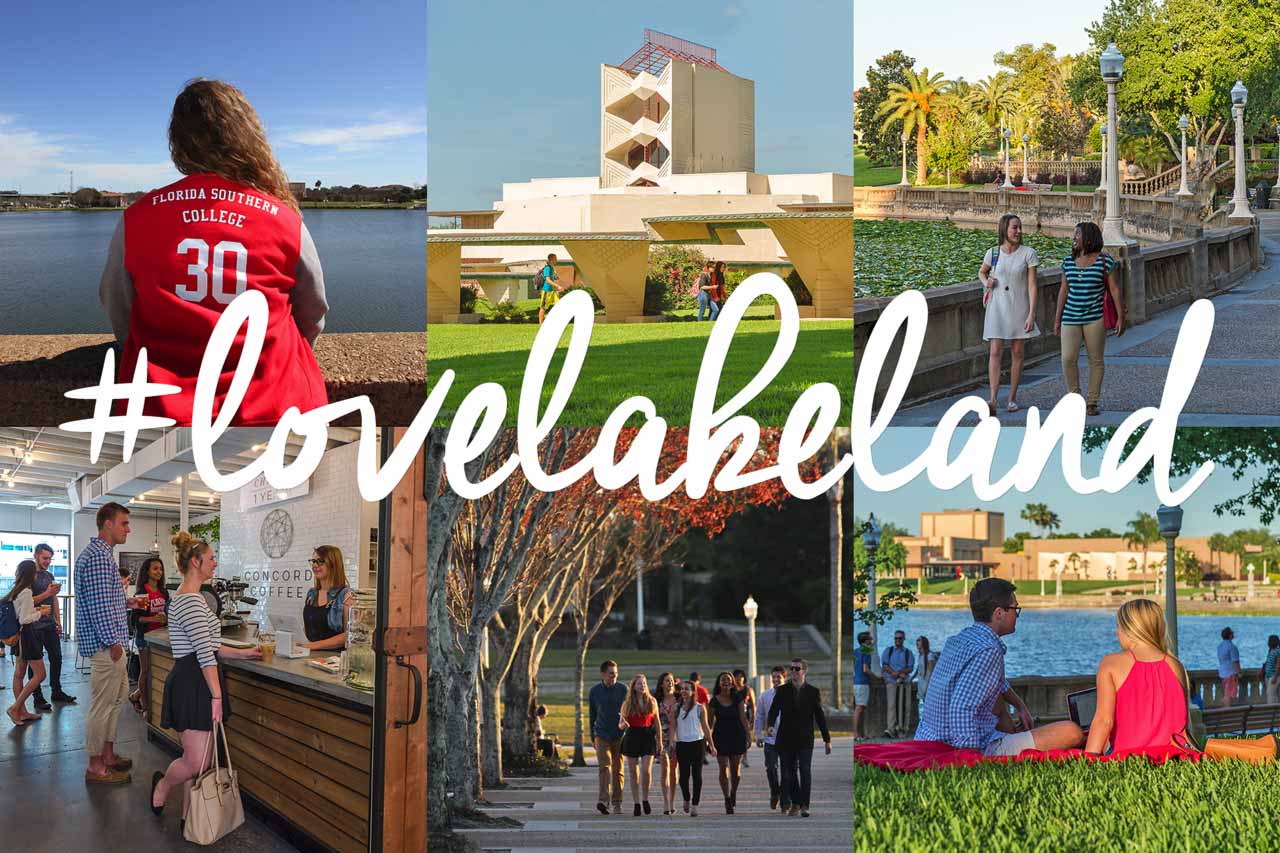 Plan your trip
Need help scheduling your visit? Have questions about planning a trip to Florida Southern?