Experience Limitless Possibilities at Florida Southern
Join a community that is dedicated to your growth and success. Wherever you are in your academic or professional journey, Florida Southern's award-winning, hands-on curriculum will help you forge your own path and open new doors. Find your best fit with more than 70+ academic programs to choose from, including undergraduate and adult and graduate degrees, as well as professional certificates and Florida teacher recertification workshops. Whether you're a first-time student or a transfer, learning in person or online — you'll be supported every step of the way by an engaged, close-knit network of faculty, classmates, and staff. Your next big step is just a click away.
Voted #1 in Experiential Education
-William M. Burke Presidential Award
A "Best Buy" College
Affordable Costs & Quality Academics
-U.S. News & World Report
Top 3 Regional University in Florida
While applying to Florida Southern College (FSC), the admissions process was terrific! At the time, I lived overseas in Germany with my family, and FSC ensured that I was up to date with everything I needed and communicated well with me! They made me feel welcomed even before I stepped onto campus!
Applied Mathematics and Statistics Major with a concentration in Data Analytics, Military Science Minor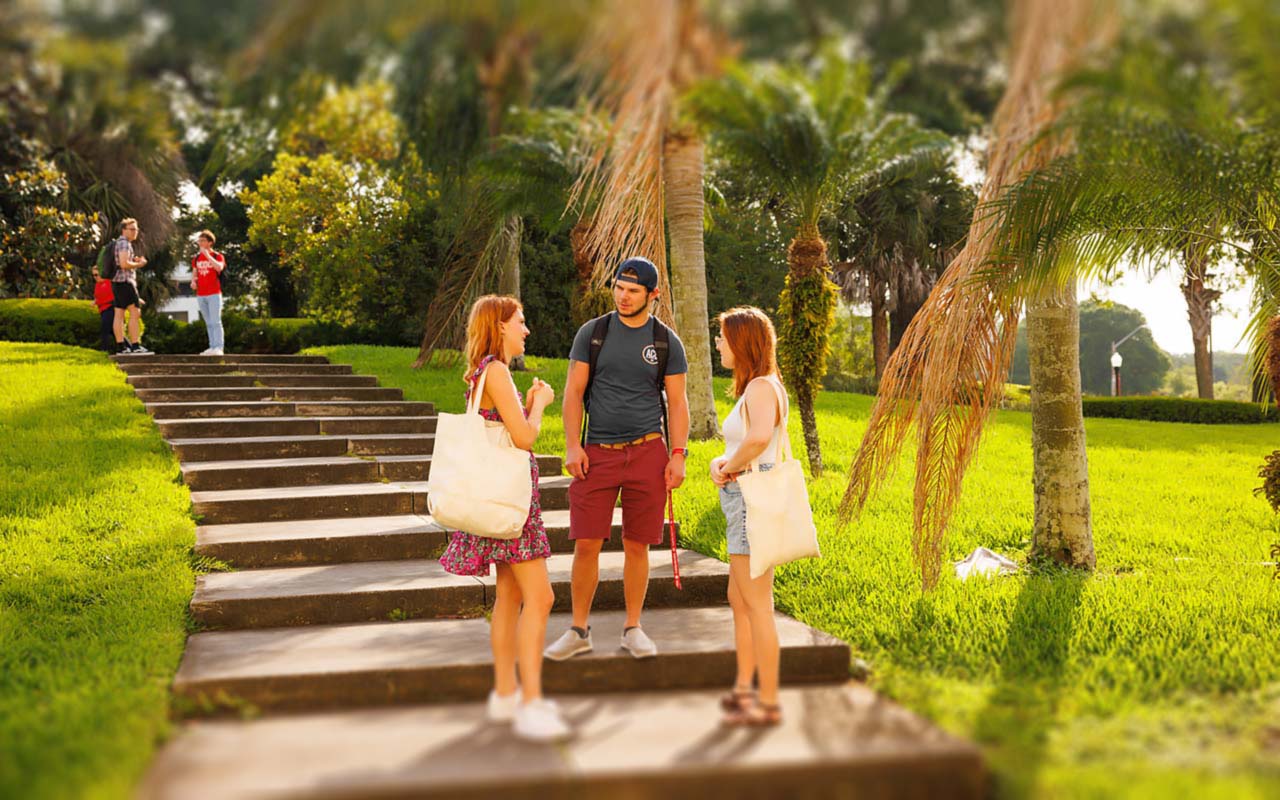 Connect with Admissions at FSC
Our admissions team wants to meet you! Schedule a phone or video call or join us on campus. Wherever you are in the application process, we want to get to know you and show you how Florida Southern could be your best fit. We're here to answer any of your questions and walk you through applying and getting started at FSC.
Pick Your Student Type
Select the student type that best fits you and find important info on applying, financial aid, programs, and more.
Residential Undergraduate
Learn more about applying as a first-year or transfer student, getting financial aid, and finding an academic program that best fits you. Start your college experience at Florida Southern today!
Undergraduate Admissions
Adult & Graduate
Take the next step in your academic career with programs for adult bachelor's, graduate, and doctoral degrees, as well as professional certificates and teacher recertification.
Adult & Graduate Admissions
International Students
Join the Florida Southern community as an international undergraduate or graduate student. Get step-by-step instructions on how to apply, as well as resources to help you feel at home once you get here.
International Admissions
Admission Requirements and Forms
Undergrad Admission Requirements
View important information like academic requirements and admission dates. Requirements apply to both residential undergraduate and international students.
View Requirements
Adult & Graduate Admission Forms
Access recommendation forms, financial aid applications, and enrollment forms for incoming, transfer, and international adult and graduate students.
View Forms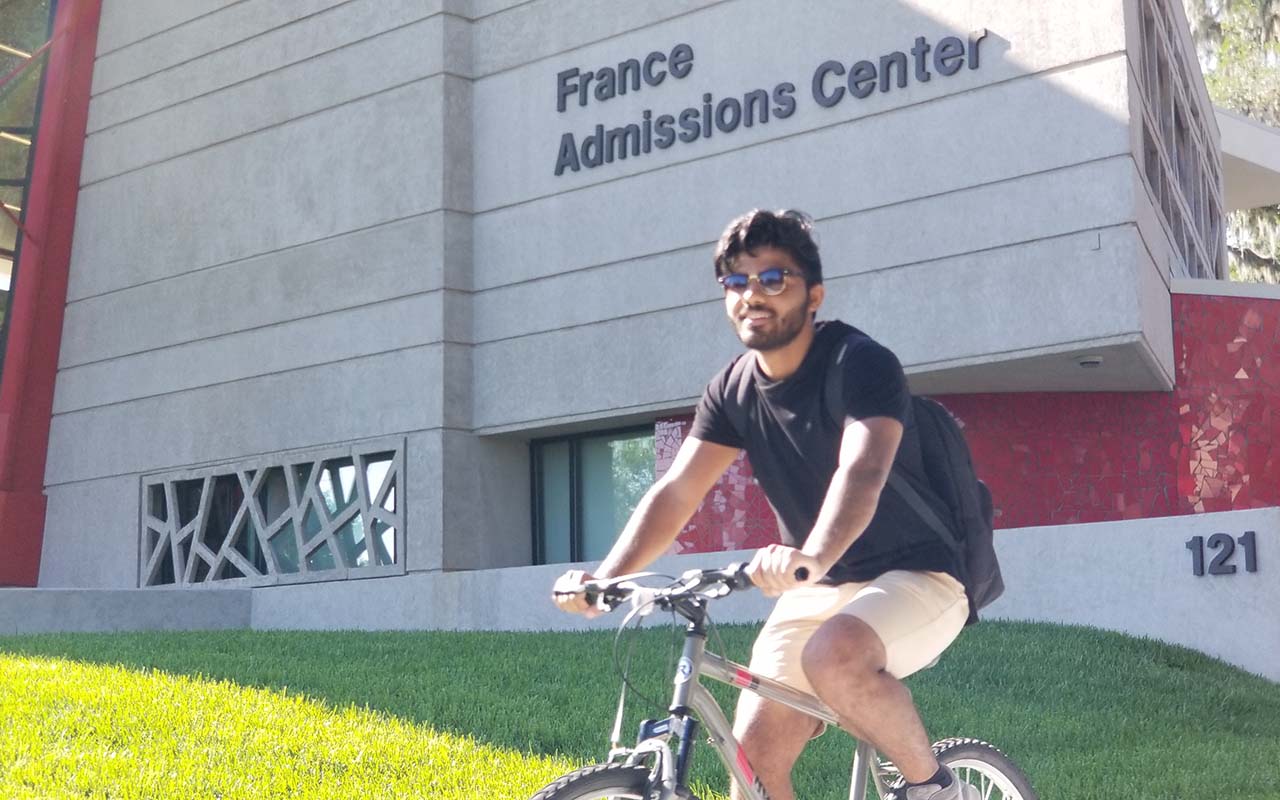 Explore Campus Life
Earn your degree while enjoying all the perks of paradise. Live, study, and play on the #6 "Most Beautiful" campus in the nation (as named by The Princeton Review). Enjoy exciting on-campus amenities and access to all the recreational opportunities the Sunshine State has to offer.
Continuing Education
Enhance your current degree with professional certificates and recertification programs that will qualify you for the career you want.
Florida Teacher Workshops
Get recertified or upgrade your teacher certification with rigorous courses that will enhance your teaching practices. Teacher workshop courses are approved by the Florida DOE and meet certification requirements.
Learn about Teacher Workshops
Professional Certificates
Gain the knowledge and skill set to qualify for positions in your desired field. FSC offers certificates in business analytics, esports management, healthcare management, management, nursing administrative leadership, and supply chain management.
Learn about Professional Certificates
Take The Next Step
Whether you want to learn more or are ready to apply, we're here to help.