Learning Outside The Lecture Hall
The FSC Way
See What Others Are Saying About FSC
More Accolades
"Best online MBA programs in 2021"
"A rapidly rising star among the nation's best private colleges."
"No. 14, Best for Experiential Education, in its curated list of the Top 49 Colleges in Florida for 2021, which includes both state schools and private institutions."
"#52 ranking overall among top undergrad business schools."
"A 'Best Buy' College combining affordable costs and quality academics"
"Best undergraduate teaching programs"
"A Best Bang for Your Buck"
"Ranked among the best undergraduate business programs."
"Top 20 most innovative small college business departments."
"President's higher education honor community service roll."
"One of the best and most interesting schools in the U.S."
"#1 private college education program in florida."
"#1 Quality of teaching ranking among the top undergrad business schools"
"Voted #1 most beautiful two years in a row."
"Ranked #9 in best regional universities in the south"
"Ranked #16 in best value universities in the south"
"Top 3 regional university in florida and top 10 in the south"
"Top 10 for teacher engagement."
"#1 in experiential education."
Academics Is More Than Just Your Major
Our students appreciate small classes that engage them with hands-on activities, discussions, presentations, guest speakers, and experiences designed to bring their education to life.
14:1
Student-Faculty Ratio
More Than
3,300
Total students from nearly every state & 50 countries.
Internships
Internships are a key part of experiential education because they allow students to apply in real-world situations what they are learning in the classroom.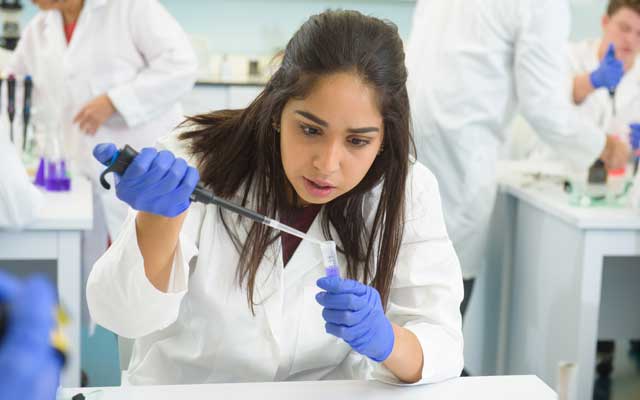 Undergraduate Research
Enhance your educational experience at FSC by working closely with a faculty member to pursue scholarly research and creative activities in your field of study.
Honors Program
The Honors Program fosters an active and engaged learning environment within a community of scholars.
Accelerated Program Options
At Florida Southern College motivated students can put their careers on the fast-track.