Enjoy the Ultimate Campus Experience
From the moment you step on campus, you become part of the Florida Southern community. As a Moc, you'll learn, live, and play on a campus named the "Most Beautiful" in Florida by The Princeton Review. Plus, you'll be living in the heart of Lakeland, Florida, which features a vibrant downtown with a historic town center, quaint bookstores and coffee shops, and large lakefront parks.
You'll get to enjoy everything the college experience has to offer with more than 100 clubs and organizations, a strong Greek life presence, recreational activities, arts and culture events, and a warm college town to welcome you home.
I love living on campus! It is so easy to get involved! I'm a part of the Southern Ambassador program and Greek life, and I also serve as a resident advisor. There is always something to do whether it is a club meeting, an event hosted by ACE [Association of Campus Entertainment], or even our big campus events like Southern Takeover or the Fairwell Festival!
Musical Theatre & Sports Communications/Marketing
Get Involved
Join a club that interests you or try something completely new with all the student involvement activities that Florida Southern has to offer.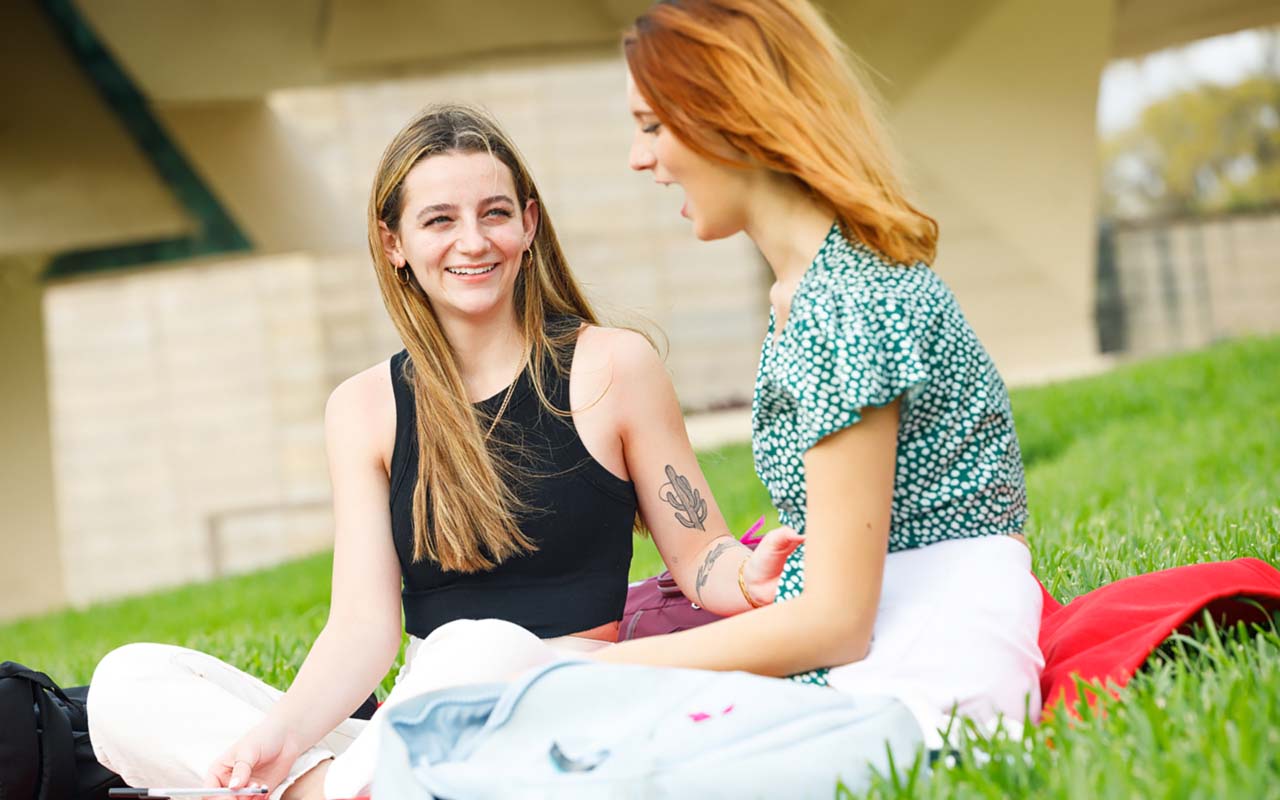 Love Where You Live
With 93% of first-year students residing on campus — and living environments specially dedicated to new students, your transition to college life is sure to be seamless.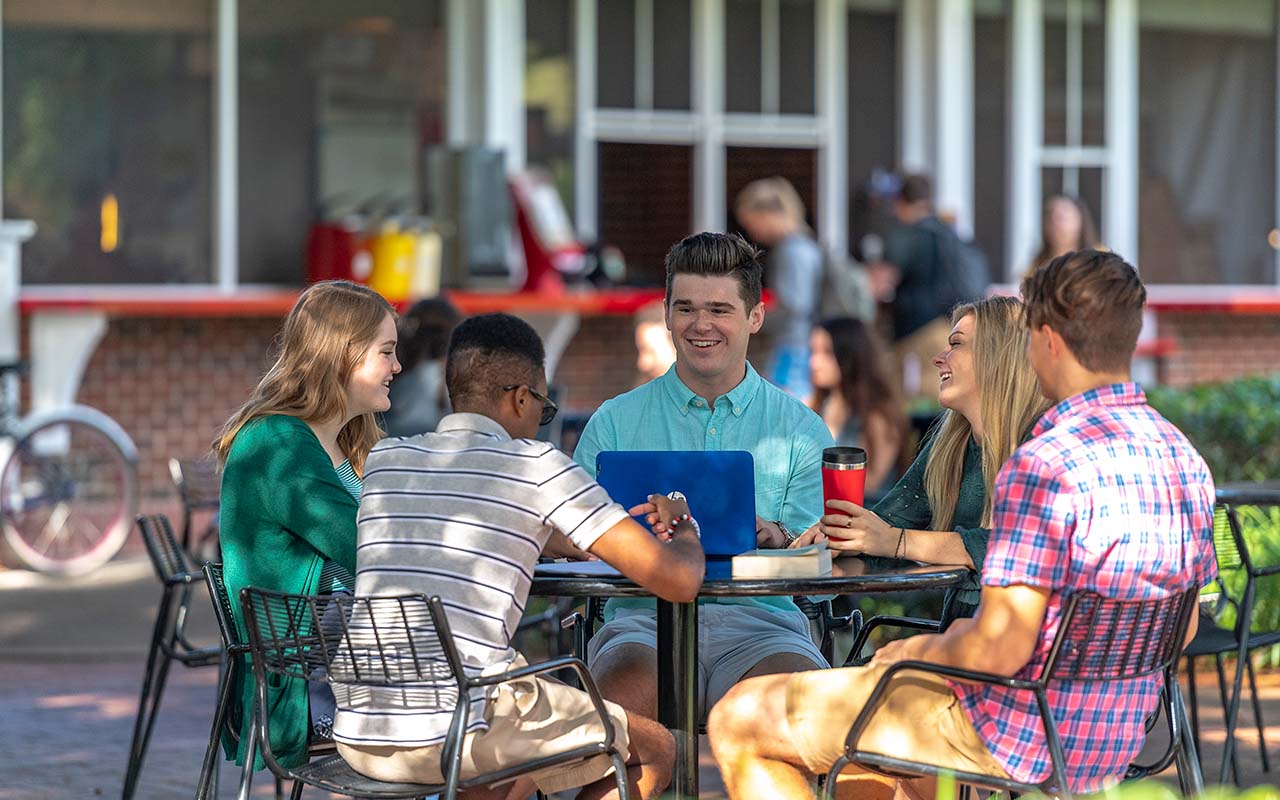 Dining
At Florida Southern, you'll be eating well with a wide selection of food options, including Steak 'n Shake, BBQ, Boar's Head sandwiches, sushi stations, salad bars, and more. Grab a coffee or a snack between classes with quick food marts conveniently located throughout campus. Have dietary needs? Dining services will accommodate you so you can enjoy delicious meals without the stress.
Campus Resources
Feel safe and supported, even if far from home, with our accessible, on-campus resources dedicated to your happiness and well-being.
Take The Next Step
Whether you want to learn more or are ready to apply, we're here to help.