See What Florida Southern Has to Offer
At Florida Southern, you're not just earning a degree — you're getting a holistic education that's customized to your goals and interests with a curriculum that goes far beyond the classroom. You'll learn from industry-expert faculty who will work with you one-on-one and conduct collaborative research with you and your peers in our state-of-the-art academic facilities.
As part of your curriculum, you'll engage with your community on both local and global scales, with internship and service opportunities and immersive, faculty-led study abroad trips like the Junior Journey. You'll develop the knowledge and skill set to make a positive impact in all of your endeavors. Every step of the way, Florida Southern will be here to cheer you on and push you forward with all of the resources essential for academic, professional, and personal success.
4-Year
Graduation Guarantee
14:1
Student-Faculty Ratio
What I love about Florida Southern is that you're not just a number. My professors look me in the eye and ask, 'What do you think?' They challenge you to do your best.
Graphic design major
Signature Learning Opportunities
Take your education further with hands-on, academic opportunities that allow you to engage with the community and gain valuable professional experience. Programs are led by dedicated faculty who will support you and collaborate with you one-on-one, both in person and online. You'll also be able to make field-related connections and discoveries in Florida Southern's state-of-the-art academic buildings and research centers.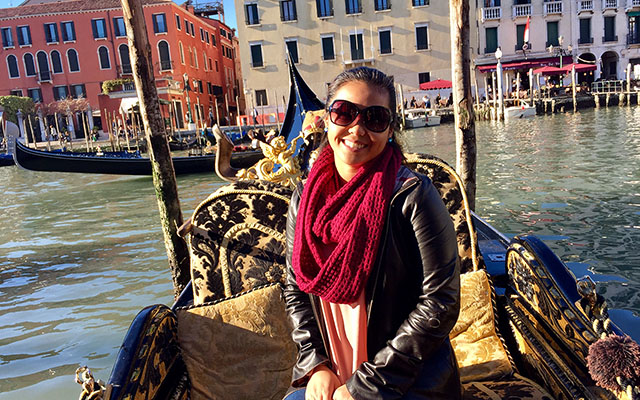 Become a Global Learner
Explore somewhere new, in the U.S. or abroad, as part of your educational experience with study abroad programs that range from week-long trips like the Junior Journey to semester-long immersions.
Learn from Industry Experts
One of your greatest assets at FSC will be your professors, who care about your success and interests. They have an open-door policy and are happy to work with you inside and outside the classroom.
Faculty members bring years of cutting-edge industry experience and career connections for you to benefit from. Your faculty advisor will mentor and guide you in your academic endeavors as you explore careers of interest and next steps once it's time to graduate.
Career Preparation
From your first time on campus to your graduation day, Florida Southern is preparing you with everything you need to thrive in your profession of choice. Experiential learning and fieldwork opportunities are built into your curriculum so that you're always applying theory to practice. And even after you graduate, you'll have access to customized career services that will support you and connect you to internship and job opportunities.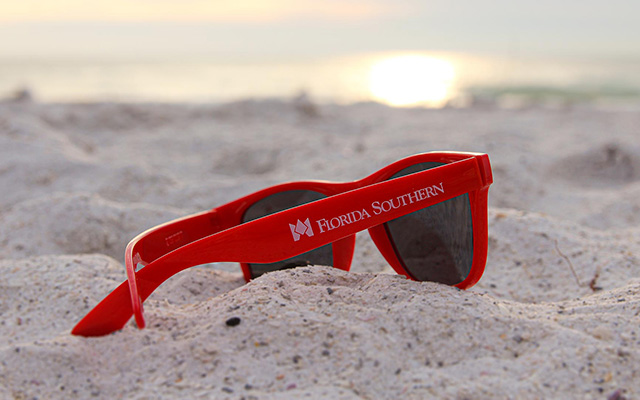 Learn in Sunny Florida
Earn your degree while enjoying all the perks of paradise. Live, study, and play on the #6 "Most Beautiful" campus in the nation (as named by The Princeton Review). Enjoy exciting on-campus amenities and access to all the recreational opportunities the Sunshine State has to offer.
Network of Support
You join a lifelong community when you become a Florida Southern College Moc. You will be supported and cheered on by your college family. Florida Southern offers services to help you get the most out of your time here. Whether you need help with coursework, need accessibility accommodations, or want a space to connect with your peers, we've got you covered.
Take The Next Step
Whether you want to learn more or are ready to apply, we're here to help.