Campus Traditions Bring Us Together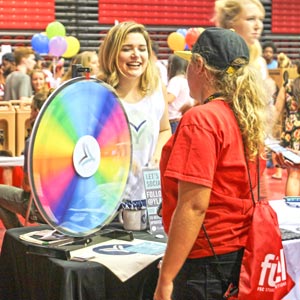 Blast Off and Relaunch
Every semester Florida Southern's 100+ student clubs and organizations are showcased; along with free food, giveaways, and more!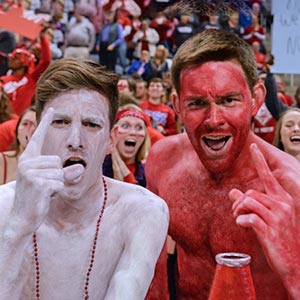 Snake Pit
Dubbed the "Snake Pit," the student section at Florida Southern's home athletic events is the very best place to cheer the Mocs on to victory!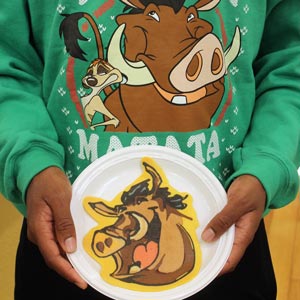 Late-Night Breakfast
Every semester students can take a break from Finals Week studies to enjoy a late-night breakfast in Wynee's Bistro… all served by FSC staff and faculty!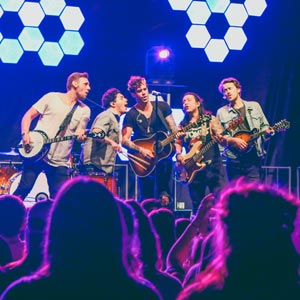 Southern Takeover
Each year the Association of Campus Entertainment hosts its major concert event. This show is free for students!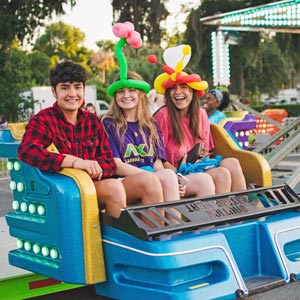 Fair-Well Festival
Complete with "fair food,' rides, novelties, and music, this event is the perfect way for the Florida Southern College community to say "farewell" to the academic year each spring.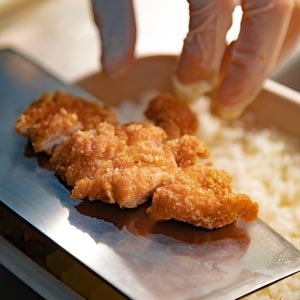 Dino Nugget Night
Throughout the academic year Wynee's Bistro serves a popular childhood favorite food: dino shaped chicken nuggets! Students have even created a twitter account to notify each other when to expect dino nuggets at Wynee's.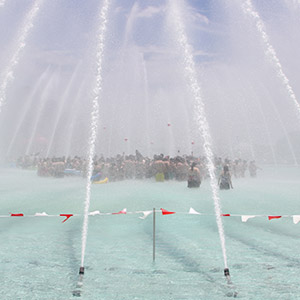 Water Dome Splash
The Water Dome is a well-known FSC landmark. A beloved Florida Southern tradition, it's only fitting that graduating seniors join Dr. Kerr for a swim in this campus centerpiece each spring semester!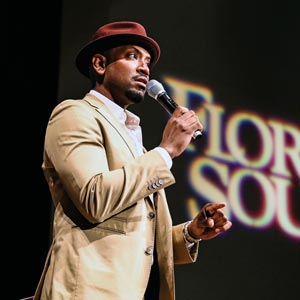 Convocation
Convocation brings the Florida Southern community together for inspiring programs by nationally recognized speakers, authors, corporate leaders, and visionaries. These presentations spark conversation and connections across campus.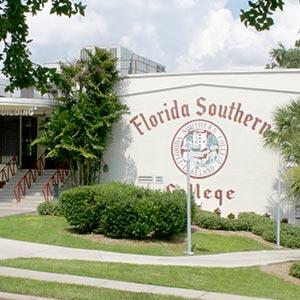 Southern Cinema
The Association of Campus Entertainment hosts blockbusters, throwback films, and drive-in movies throughout the year! What better way to enjoy a movie than outside under the stars all year round?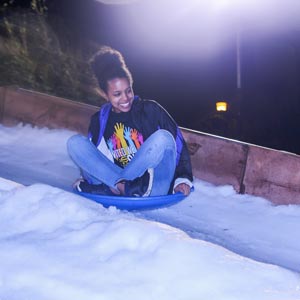 Winter Wonderland
Hosted by the Center for Student Involvement, this end of the fall semester celebration brings our campus community together to celebrate the Winter season with a gigantic tree, snow slides, fun activities, and more.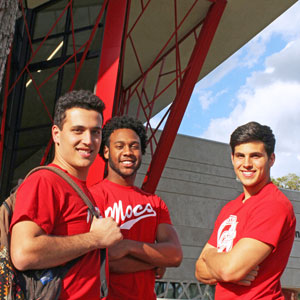 Red Shirt Friday
At Florida Southern, every Friday is a Red Shirt Friday! Join the Student Government Association in showcasing your campus spirit on Fridays by wearing red! You may even receive a prize from SGA!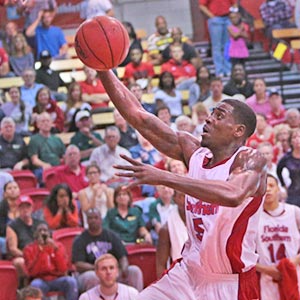 Pack the Bus
Each basketball season SGA hosts two spirited events for you to participate in. Our Red Out game is our major home event against one of our biggest rivals. Then we "Pack the Bus" to our rival's campus to cheer our Mocs on the road.