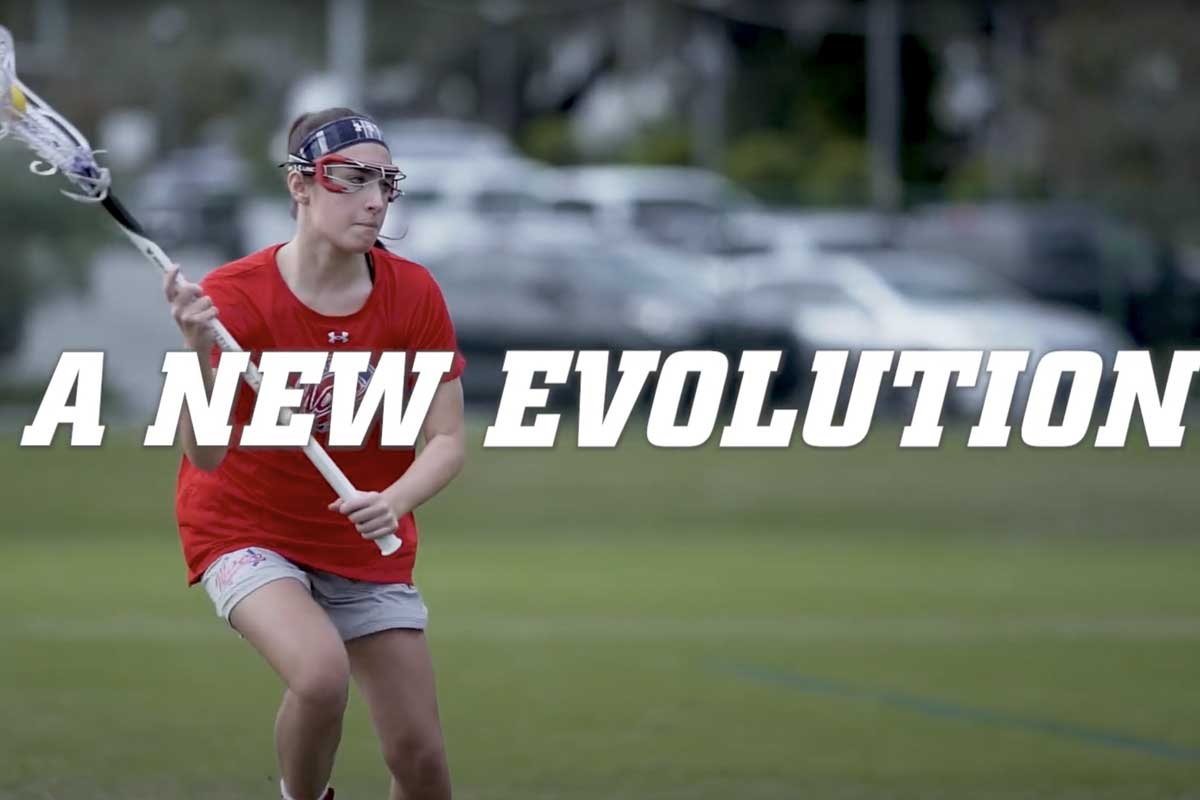 FSC's Marketing & Communication Office Up for National Award
Aug 3, 2022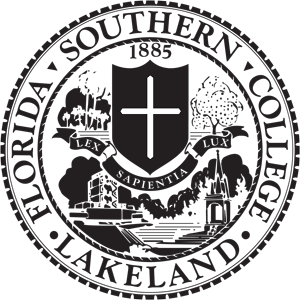 The Florida Southern College Office of Marketing and Communications was named a Finalist for a 2022 Ragan Award in the category of Marketing Video, as part of the Ragan Video, Visual, and Virtual Awards (V3) program.
The Ragan V3 Awards celebrate the best media and public relations materials from the past year. In all, Ragan will name winners in 39 different categories on August 24.
Florida Southern is nominated in the Marketing Video category, for the Under Armour Reveal video. The piece was originally released on Jan. 25, 2022, as the College announced a new partnership between the Department of Athletics and Under Armour.
The minute-long video (above), titled New Evolution, highlights the new partnership, in which Under Armour agreed to outfit the Mocs' athletic programs in their best-in-class performance footwear, apparel, and equipment. Several current student-athletes are featured prominently in the video, wearing UA's high-performance gear.
"I am so stoked for this honor," said Vincent Lowerre, FSC's campus videographer, who spearheaded the direction and production of the video. "To be recognized as a Finalist for such a prestigious award and on a national scale… this is simply awesome."
The other finalist in the Marketing Video category is from U.S. Masters Swimming, for their video entitled Find Your Power – Try Masters Swimming.
Ragan Communications has been delivering trusted news, training and intelligence for more than 50 years to internal and external communicators, HR professionals and business executives via its conferences, webinars, training, awards, subscriptions and membership divisions. Its daily news sites—PRDaily.com and Ragan.com—are read by more than 600,000 internal and external communicators monthly.
#TheFSCWay