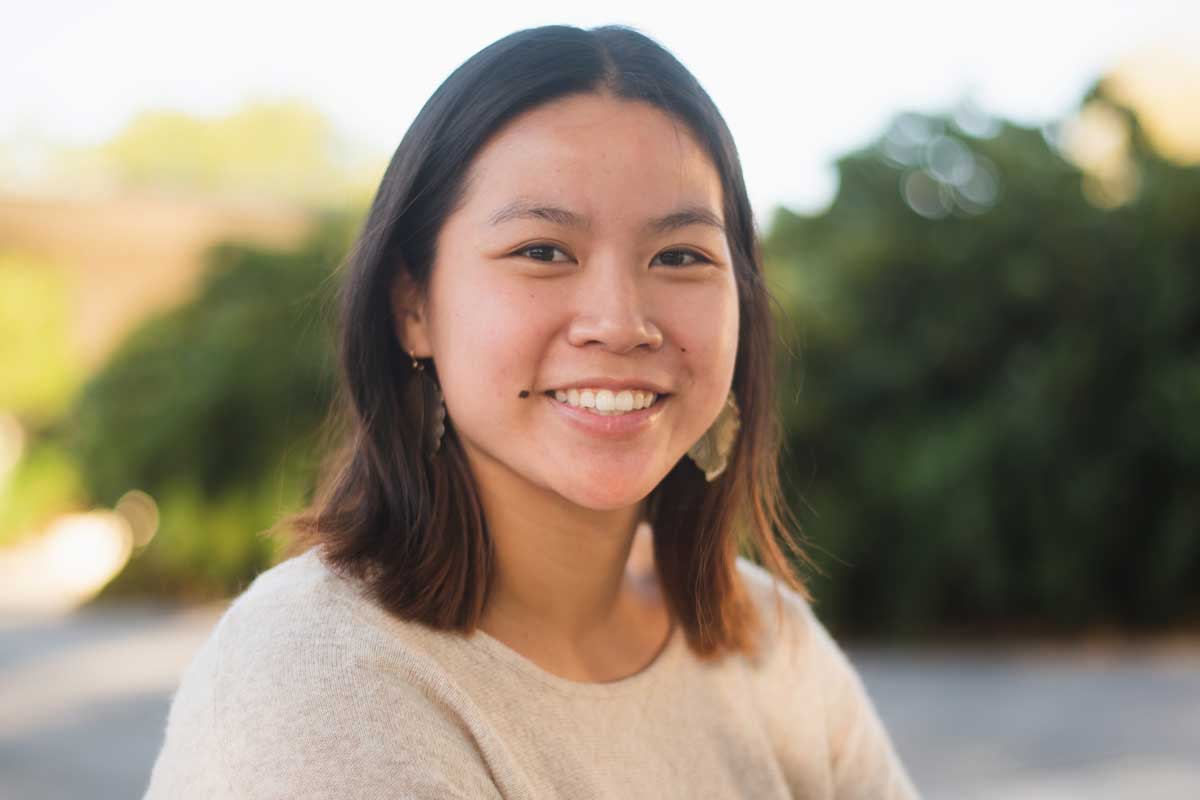 FSC Picks Up Sixth Fulbright Scholar for 2022-23
Aug 5, 2022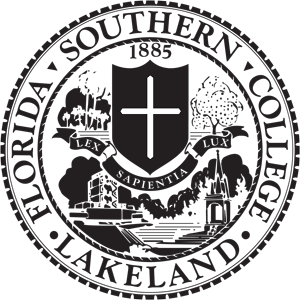 Zoe Perkins '21 is about to have her life change for the second time in a year, and she can't wait.
Perkins found out in mid-July that her alternate status in the Fulbright Program changed, which means she will be off to Latvia as the sixth Florida Southern College Fulbright Scholar for 2022-23.
"It's a huge mix of nerves and excitement," said Perkins, who was also an alternate Fulbright Scholar during her senior year at FSC. "I've been granted an incredible opportunity. Fulbright is a wonderful and beautiful life-changing experience. Right now it's a lot of paperwork. My passport is expired, so I'm expediting that. I'm also trying to figure out what to do with my stuff, but it will all work out."
Currently Perkins's "stuff" is in Centennial, Colorado, where she took a job as the Programs Coordinator at Park Adoption Community Center after graduating from Florida Southern with a double major in Psychology and Music.
That's been Perkins's life for the past eight months, but now she's planning for the next year to be in Latvia with other Fulbright Scholars.
Perkins will teach English in Daugavpils, Latvia at Daugavpils Secondary School No. 3 and Ilukstes Raina Secondary School.
The Fulbright Program was established over 75 years ago to increase mutual understanding between the people of the United States and the people of other countries. Fulbright is the world's largest and most diverse international educational exchange program. The primary source of funding for the Fulbright Program is an annual appropriation made by the U.S. Congress to the U.S. Department of State's Bureau of Educational and Cultural Affairs.
Florida Southern had five Fulbright Scholars previously named for 2022-23, they were Austin Crotteau '18 (Norway), Catherine Stogner '21 (Montenegro), Morgan McDermott '22 (Thailand), Lexi Potter '22 (Greece) and Grace Sill '22 (Taiwan).
With Perkins's addition, Florida Southern has now produced a total of 19 Fulbright grantees since 1949, including both students and professors.
It was a tough decision for Perkins to leave a job she loved, but she knew she couldn't say no to the opportunity.
"I was torn, but I know that if I said no that I would regret it," she said. "Fulbright is life-changing, it's going to push me to grow in so many different ways. I'm excited for that and all the challenges to come."
There's another added incentive for Perkins as well.
The Latvian Nationwide Song and Dance Festival will be happening in 2023, and for a music major the opportunity to attend a once-every-five-years event is something not to be missed.
"My secondary project will be to delve into the music in Latvia," Perkins said. "I'm really glad I'm getting to go this year because the Latvian song and dance festival is happening. It will have folk performers, orchestras and lots of choirs."
Perkins said she wouldn't have ever had this opportunity if it wasn't for Dr. Jennifer Moffitt, her advisor at Florida Southern.
"Dr. Moffitt was my adviser and I really owe it all to her," said Perkins of Moffitt who is an Assistant Professor of English at FSC. "She told me all about it and introduced me to the program. I loved having her as a professor. She's one of those people that inspires and uplifts you."

More about the Fulbright tradition at Florida Southern »
#TheFSCWay