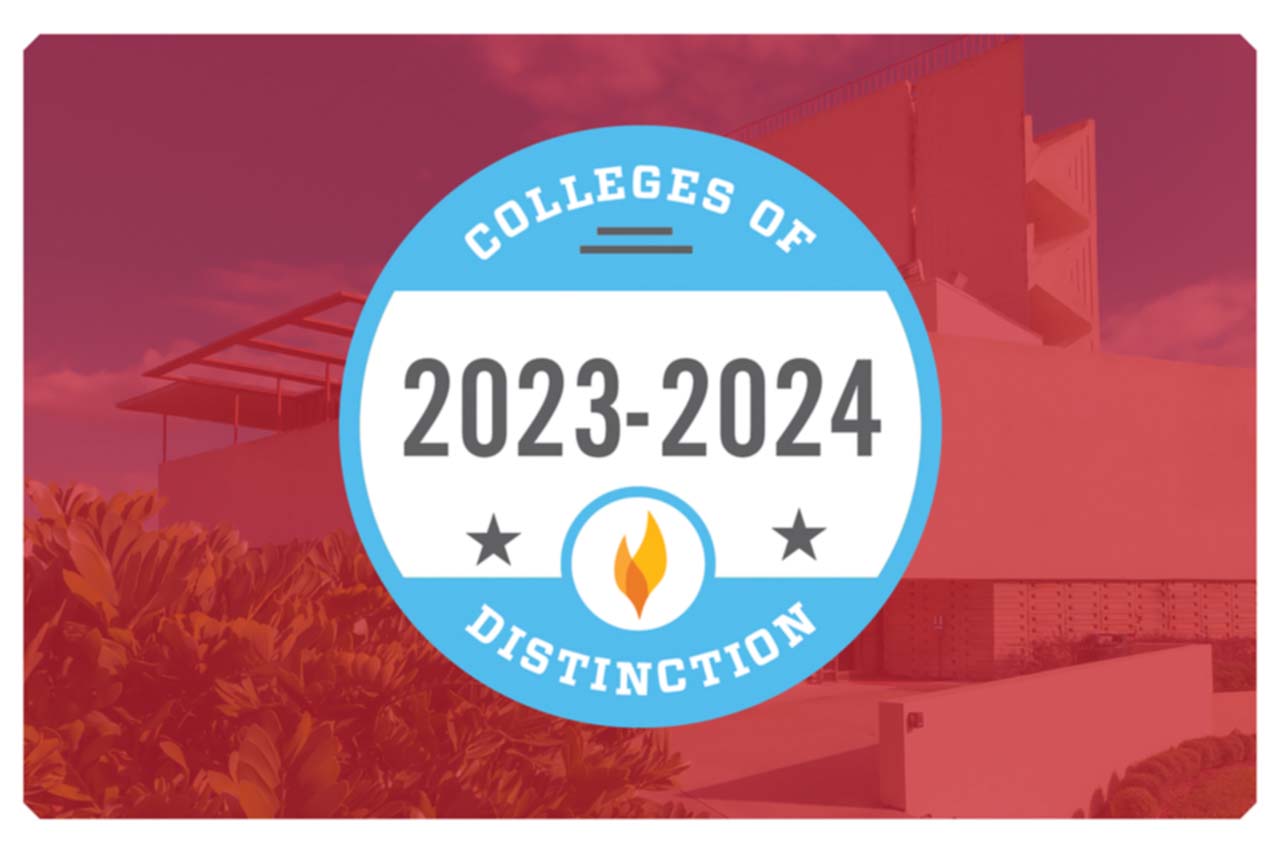 Florida Southern Again Named A "College of Distinction"
Jun 6, 2023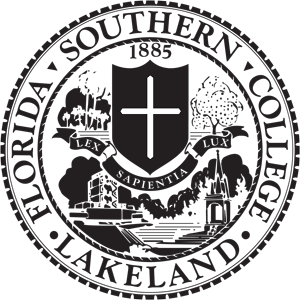 Florida Southern College, the Barney Barnett School of Business and Free Enterprise, the Ann Blanton Edwards School of Nursing and Health Sciences, and the School of Education have once again been recognized by Colleges of Distinction for the 2023-2024 academic year, marking FSC's commitment to providing a high-quality undergraduate education that centers on hands-on learning, close student-teacher relationships, a vibrant campus life, and successful outcomes.
Colleges of Distinction (COD) has included FSC in its annual guidebook since 2008, highlighting Florida Southern's focus on student success and satisfaction, specifically in these three areas of study.
To be named a College of Distinction, an institution must provide undergraduates with career-relevant courses and a broad range of practical experience. COD's rigorous selection process comprises in-depth research and detailed interviews with the schools, accepting only those demonstrating four distinctions: engaged students, excellent teaching, dynamic community, and successful outcomes.
"We believe that engaged students are successful students," said Tyson Schritter, chief operating officer of Colleges of Distinction. "Florida Southern College's dedication to experiential learning demonstrates that each of its students has the opportunity to play an active role in their education."
Florida Southern College is one of only six private schools, and 12 in total, in the State of Florida to earn overall Distinction. Nationally, only ten percent of colleges and universities are included in the guide.
Schritter continued, "We are deeply inspired by how Florida Southern immerses students in their academic pursuits, fostering a welcoming community that provides unwavering support throughout their college years and beyond."
Barney Barnett School of Business and Free Enterprise
Florida Southern's Barney Barnett School of Business and Free Enterprise was one of just ten business programs in Florida to be recognized, noting that these institutions offer hands-on programs that produce ethical, experienced, and responsible leaders for the booming corporate world. The publication's inclusion of FSC's Barnett School of Business and Free Enterprise is a testament to the faculty's dedication to providing real-world experience and industry connections, helping students achieve academic and post-graduate milestones.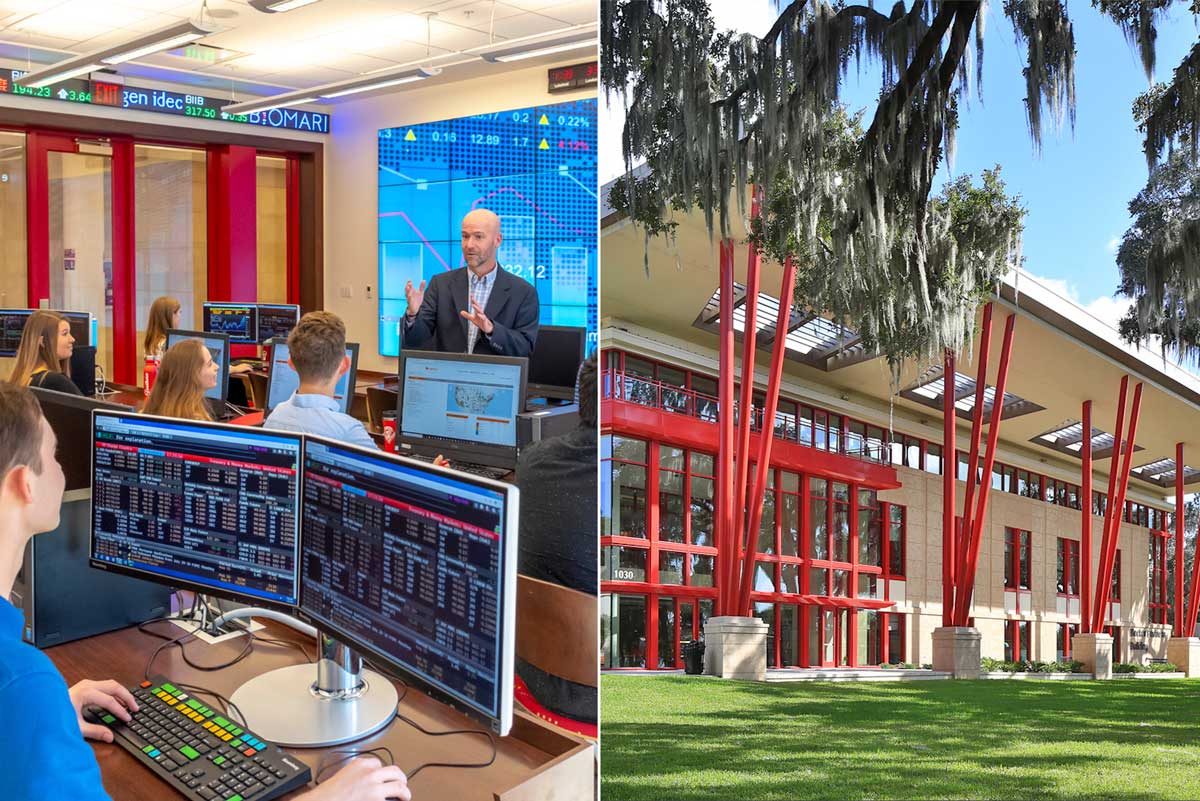 About the Ann Blanton Edwards School of Nursing and Health Sciences
Accredited by the National Commission on Collegiate Nursing Education (CCNE), the Ann Blanton Edwards School of Nursing and Health Sciences was one of just six nursing programs in Florida, and one of only two private institutions, to receive special recognition. The school's direct-entry BSN program combines theoretical biological and behavioral knowledge with four years of practical experience, leading to stellar pass rates on the NCLEX pre-licensure exam and exceptional placement rates.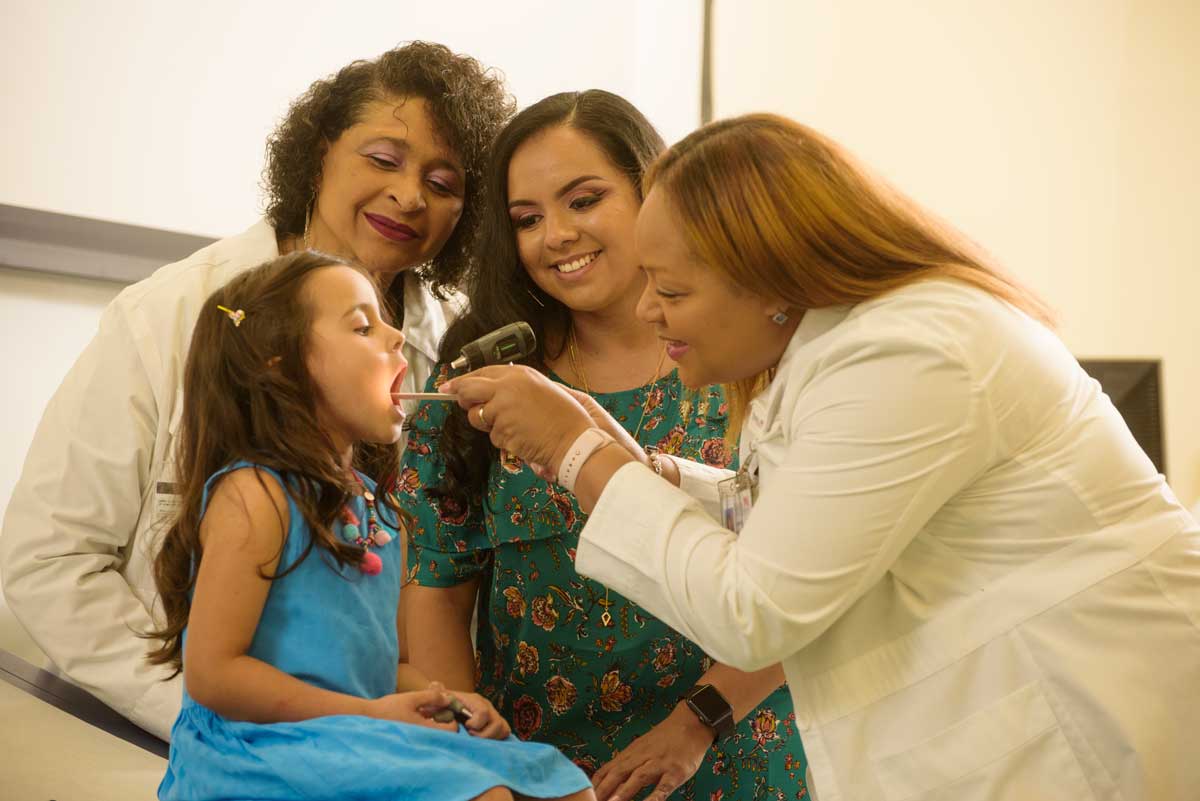 About the School of Education
FSC's School of Education, one of nine Florida-based institutions to receive the recognition, was chosen for its commitment to nurturing and supporting future educators. FSC's School of Education offers degree programs in elementary, secondary, art, and music education. Its selection is based on multidisciplinary exposure, practical experience, and industry connections students gain. In addition to completing internships off campus, all education majors work closely with children in the on-campus Early Learning Lab and those enrolled in The Roberts Academy, a 2nd to 8th-grade school for talented children with dyslexia.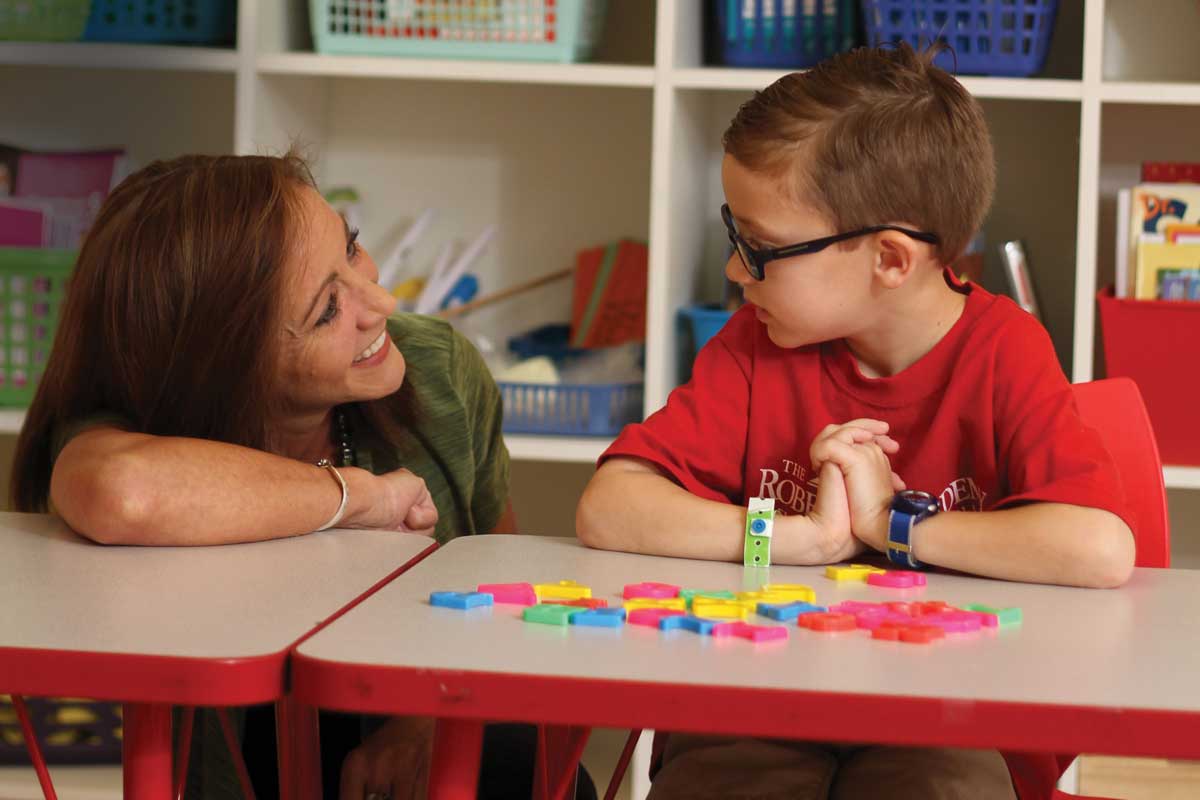 About Colleges of Distinction
Since 2000, Colleges of Distinction has been committed to honoring schools with a dedicated focus on the undergraduate experience. Its website provides dynamic college profiles, customized tools, and resources for students, parents, and high school counselors. For more information, visit CollegesofDistinction.com.