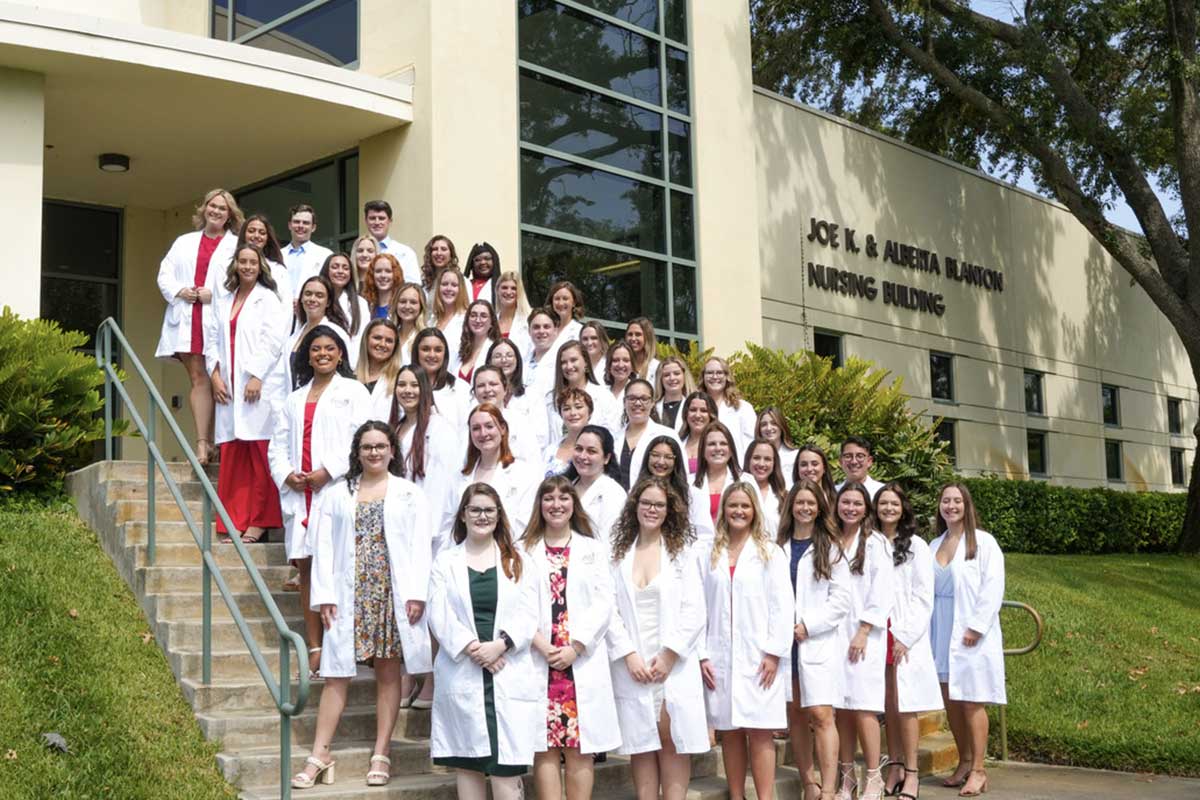 Nurses Shine with Remarkable Employment Success
Sep 13, 2023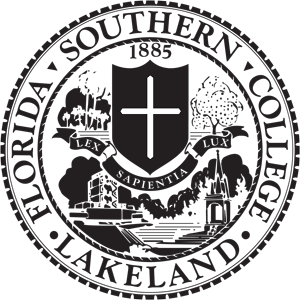 Florida Southern College's Ann Blanton Edwards School of Nursing and Health Sciences is celebrating an outstanding achievement as it reports a 100 percent employment rate for its May 2023 Bachelor of Nursing (BSN) graduates. This notable accomplishment reflects the dedication, commitment, and quality of education the institution provides, making its nursing graduates highly sought after by prestigious healthcare facilities nationwide.
The Ann Blanton Edwards School of Nursing and Health Sciences takes pride in the following recent accomplishments:
BSN Graduates Excel: Out of the 52 Bachelor of Science in Nursing graduates, an astounding 100 percent achieved success on their licensure exams. Ninety-six percent accomplished this feat on their very first attempt. The remaining two students, passed on their second try, solidifying the program's unwavering commitment to every student's achievement.
Local Excellence: Many were offered positions at leading healthcare institutions in Lakeland, Fla. Eleven accepted roles at Lakeland Regional Health and four at BayCare Health System, showcasing the strong local ties and partnerships that the program fosters.
Statewide Impact: Beyond the local community, Florida Southern graduates are making a difference throughout the state, with three alumni securing positions at Tampa General Hospital (TGH), Nemours, John Hopkins, and Advent Health. Four more have found their calling at renowned institutions such as Moffitt Cancer Center, U.F. Pediatric Medical, Mayo Clinic, and Delray Medical Center.
National Reach: The reach of Florida Southern's nursing program extends far beyond the Sunshine State. Its graduates have landed prestigious positions at some of the nation's top healthcare facilities, including Duke University Medical Center, Penn State Health, Yale-New Haven Hospital, and the U.S. Army Medical Corps. Eleven more alumni have embarked on diverse journeys to various locations across the country, taking their expertise and FSC spirit with them.
"We are immensely proud of our graduates and their remarkable achievements," said Dr. Laly Joseph, Dean of the Ann Blanton Edwards School of Nursing and Health Sciences at Florida Southern College. "This impressive employment rate is a testament to our faculty's dedication and our students' hard work. It also speaks volumes about the quality of the education and the clinical experiences they receive here at Florida Southern."
For more information about Florida Southern College's direct-entry Bachelor of Nursing (BSN), Master of Science in Nursing (MSN), or Doctor of Nursing Practice (DNP) programs, visit the Ann Blanton Edwards School of Nursing and Health Sciences.