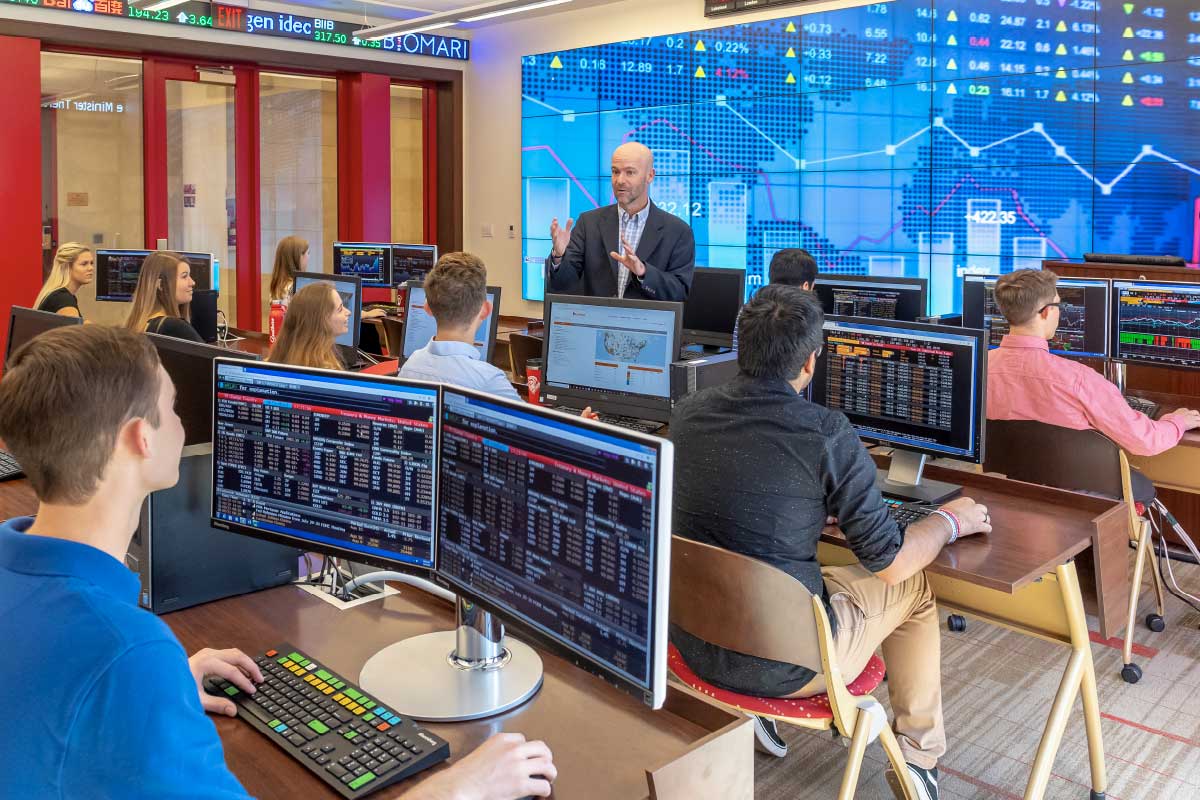 FSC Recognized Among the Nation's Top Institutions in The Princeton Review's The Best 389 Colleges
Aug 18, 2023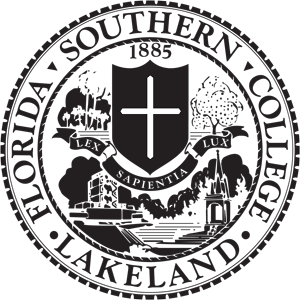 The Princeton Review's prestigious guide The Best 389 Colleges, 2024, has included Florida Southern College among the best in the nation for engaged learning excellence and its breathtaking campus environment, naming the College as one of the "Best in the South." The Princeton Review also placed FSC's faculty, theatre program, and career services among the top college and universities, and continues to laud the natural beauty of the campus.
Dr. Anne B. Kerr, president of Florida Southern College, expressed her pride in the College's achievements, saying, "We are gratified that Florida Southern College's commitment to educational excellence and a vibrant living-learning community is nationally recognized by The Princeton Review. Our dedicated faculty, unwavering focus on student success, and unique campus setting continue to distinguish FSC as a national leader in higher education. This recognition reflects the hard work of our entire community in providing an exceptional educational experience for our students."
This year, The Princeton Review also recognized Florida Southern by including the institution on its prestigious notable listings that highlight the College's unique strengths:
#16 Professors Get High Marks: Florida Southern's expert professors have garnered recognition for their exceptional teaching and mentorship, a testament to the College's commitment to academic excellence.
#15 Best College Theater: The College's thriving theatre program continues to captivate audiences and inspire students, earning it a well-deserved spot among Carnegie Mellon, Columbia, and New York Universities, some of the country's best student theater programs.
#18 Best Career Services: Florida Southern's comprehensive career services prepare students to transition seamlessly from the classroom to successful careers, an accomplishment further confirmed by the Class of 2022's 98% post-graduation placement rate.
#6 Most Beautiful Campus: Florida Southern's iconic Frank Lloyd Wright architecture, lush gardens, and picturesque lakeside setting have placed the College among the most stunning campuses in the nation.
"We created our rankings to provide a resource for college applicants that helps them answer what may well be the toughest question in their college search - 'What's the best school for me?'" said Rob Franek, editor-in-chief of The Princeton Review and lead author of The Best 389 Colleges. "Our selection of colleges for this book reflects our high opinion of the schools: we recommend each one as academically outstanding. Our ranking lists reflect the opinions of the school's students—their customers—and their reports to us about their campus experiences."